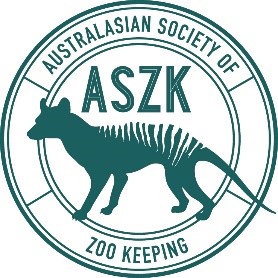 ASZK Annual Conference 22-24 May 2020 Rockhampton
"Keeper Konnect 4" – connecting to our animals, wildlife, public and connecting public with wildlife.
Unfortunately the 2020 ASZK Annual Conference will be postponed until later in the year pending public health advice around Covid-19. We apologise for any inconvenience and we thank you for your understanding. We will be in touch with all registrants shortly to process full refunds, and we thank you for your patience while we work through this difficult situation
ASZK would like to invite you to attend the 2020 ASZK Annual Conference and AGM in Rockhampton, Queensland, 22-24 May.
Rockhampton is a unique destination which offers a number of wonderful opportunities to explore a new town and surrounds. Home to the Council-run Rockhampton Zoo housed within the Botanic Gardens, Conference delegates will get an opportunity to visit this unique zoo.
These ASZK Conferences offer zoo professionals a range of skill-development opportunities and is an especially supportive forum for people presenting at their first conference.
This year, Workshop topics will include animal training and also disaster management.
For information on the Conference please click here for our information package.
The Call for Papers is also open. Click here to submit an abstract for a paper or poster presentation, or a workshop concept – submissions close 15 March 2020.
If you or your organisation are interested in partnering with us in presenting this conference, click here for information on packages.
For more information please contact eo@aszk.org.au