Our annual photo competition is now open and accepting submissions until June 30th. Get snapping to win yourself one years free membership.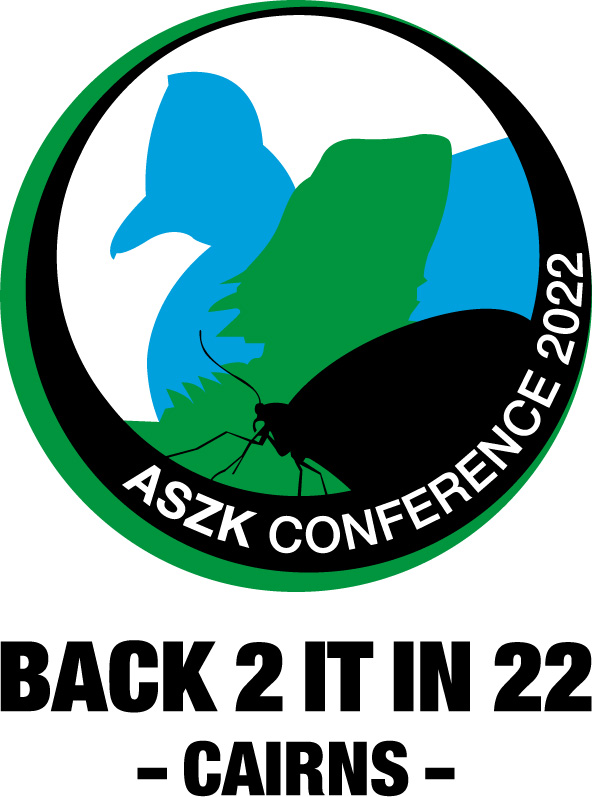 The ASZK is excited to announce our 2022 Conference "Back 2 it in 22", in Cairns Queensland August 26-28.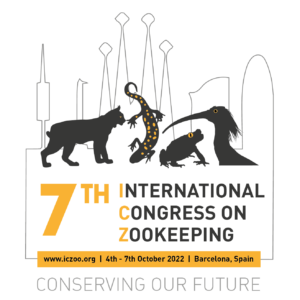 The ICZ is excited to announce the 7th International Congress on Zookeeping. Proudly hosted by Barcelona Zoo and simultaneously the 8th AICAS Conference. We are aiming to bring together keepers from around the world under the theme `Conserving our future'. The congress is not limited to zookeepers only, everybody with a connection to the zoo-industry is welcome to join.